Apple is making concerted efforts to establish a foothold in the enterprise mobility space; they have enlisted help from big delivery (Accenture, Deloitte) players and platforms (Jamf, MobileIron, Epic etc) to position iOS as the preferred platform for enterprise mobility.
With the consumer market reaching saturation (shown by weaker iPhone and iPad sales) Apple can leverage its popularity with employees to impact enterprise deployment decisions. They face challenges in enterprise with the ongoing refresh of Microsoft Surface for Windows laptops/desktops and Android for Windows CE ruggedized devices.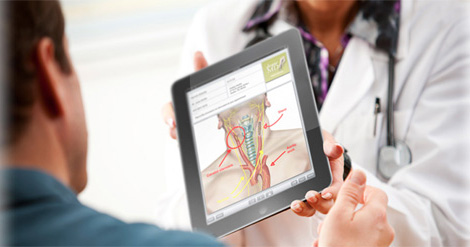 One example of Apple's enterprise push is the healthcare sector and a great deployment is University California San Diego Jacobs Medical Centre, who have deployed iPads and Apple TV in every patients room.
This initiative enables patients to:
Access their medical records

Contact nursing staff

Play games and watch movies

Stay connected through social apps
Doctors and nurses also use Apple devices as work tools, decoupling them from their work desks, enabling them to focus more on caring for the patients. Some of the other benefits of doctors and nurses using mobile devices are:
Doctors can now use iPads to show patients scans results and plans for their procedures.

Real Time access to patient treatment history

Real Time monitoring and alerts for at risk patients

Improve productivity of all health staff

Removes friction from care process

Improve collaboration between doctors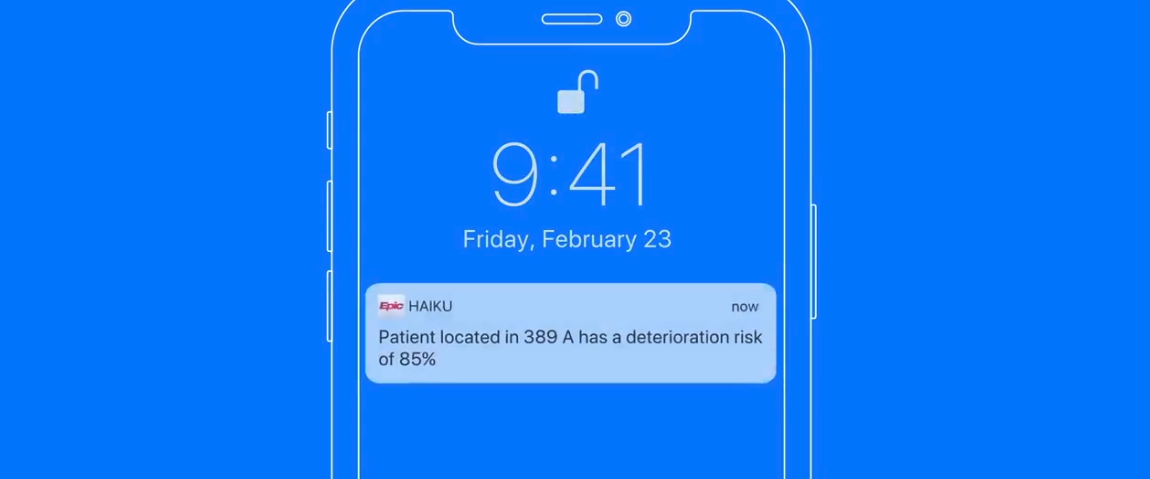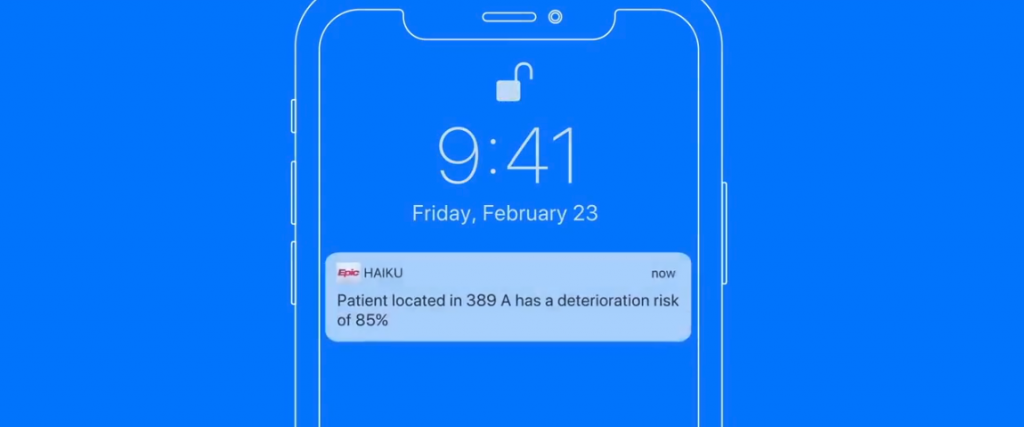 Apple has delivered a rich set of capabilities but the challenge is to ensure that patients and staff are onboarded and understand their Apps quickly. For patients, while their time at hospital may be short, it is important that it is hassle free.
For employees, applications are often complex but need to be helpful, quicker and more useful than their old paper and desktop based systems. Onboarding software like Contextual enables teams to simplify and accelerate App uptake in the enterprise by adding walkthroughs and tips – this reduces the learning curve in time critical environments.