Mobile apps aimed at business users (B2B) are growing rapidly as companies realize the benefits of putting tools and information quite literally in the hands of their employees and partners.
Well-designed B2B apps can drive efficiency, collaboration, and insight by allowing quick access to business data and processes.
Here are 3 examples of successful B2B mobile apps and some of the key reasons these product teams found success:
DocuSign Mobile
DocuSign allows organizations to manage electronic agreements and signatures. Their mobile app enables signing documents on the go, along with other features like sending documents for signatures and managing workflows.
Key factors in their mobile success include:
Excellent onboarding guides users on how to start eSigning quickly
Announcements about new features engage existing users
Usage metrics help inform which features to improve and expand
Offline access allows signing documents without connectivity
Syncs seamlessly with DocuSign web and desktop apps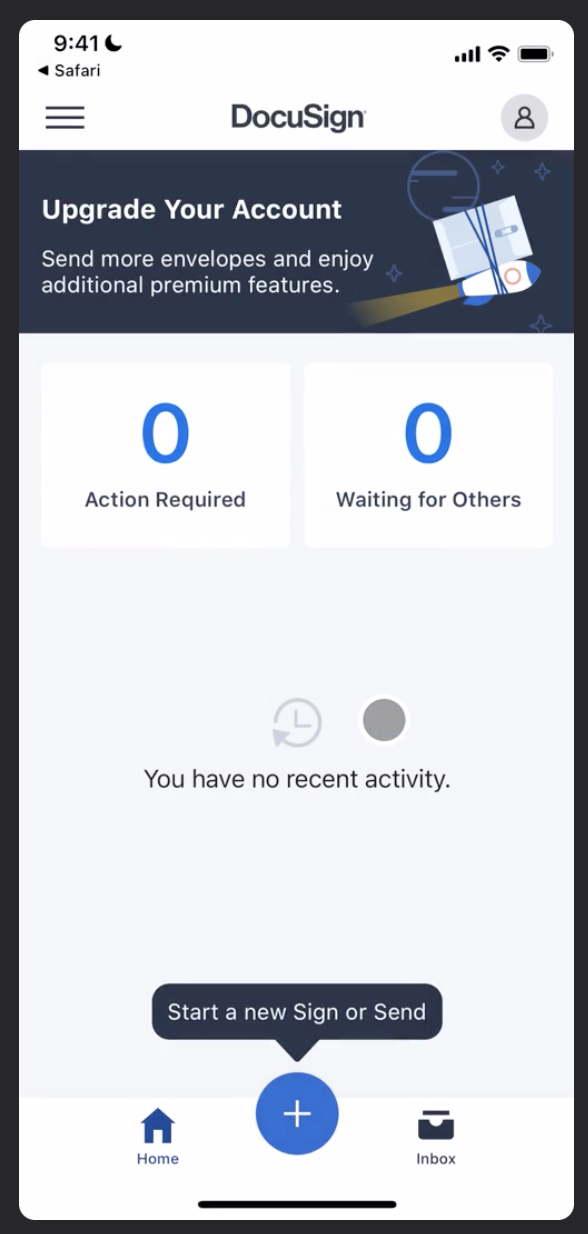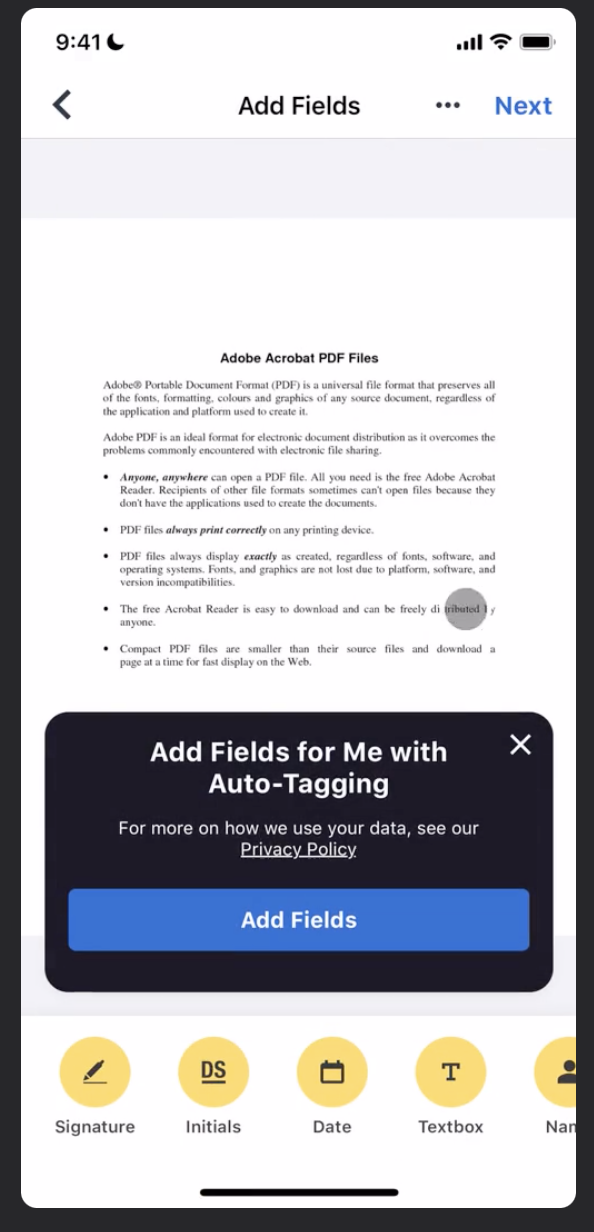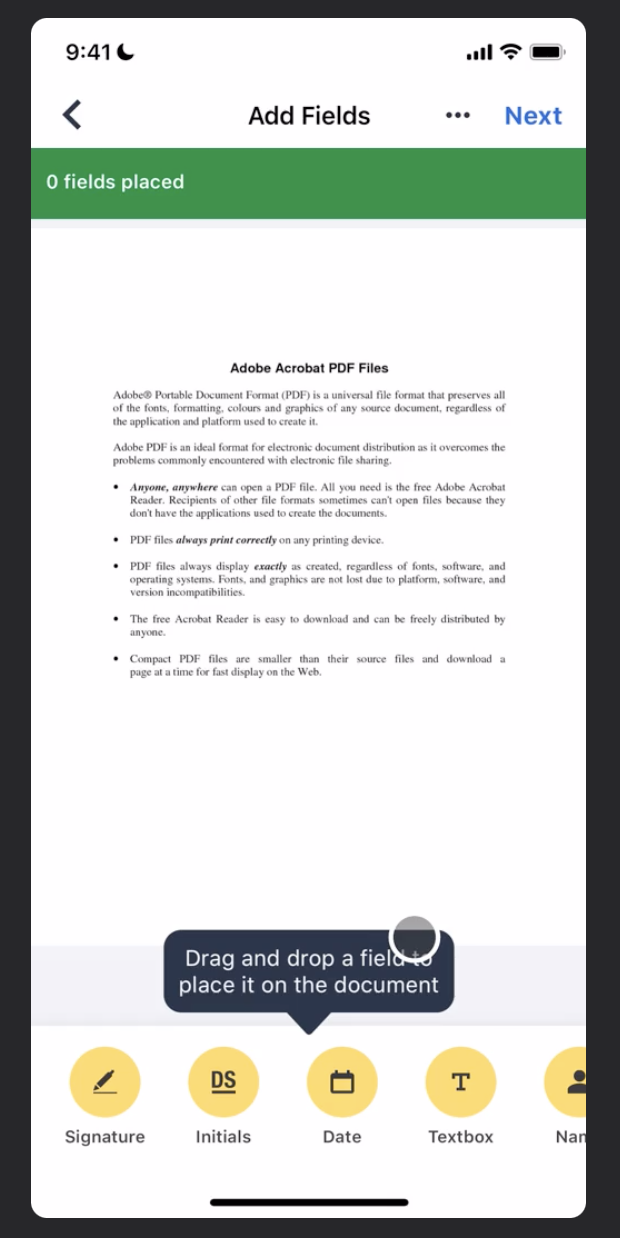 Concur
Concur develops travel and expense management solutions. Their mobile app gives business travelers tools to book travel, manage itineraries, submit expense reports, and more.
Reasons for their effective B2B mobile approach:
Connects directly to company's Concur platform instance
Snaps images of receipts to auto-populate expense reports
Provides alerts for flight delays and gate changes
Offers easy mileage tracking for rewards programs
GitHub Mobile
GitHub's mobile app allows developers to access their source code repositories, review code, monitor projects, and collaborate on the go.
GitHub's mobile strengths include:
Onboarding walks new users through app capabilities
Push notifications keep users updated on project activity
Tracks feature usage to guide development priorities
Syncs seamlessly with GitHub web and desktop experiences
Supports code reviews and merging branches
Key Takeaways
As these examples show, successful B2B mobile apps provide robust onboarding to get users started quickly. They announce new features to engage users. And they track usage data to inform product decisions.
By keeping the needs of mobile employees top of mind, product teams can develop B2B mobile apps that deliver real business value.
This leads to high adoption and satisfaction among an app's target users.