We love the folks at Ramotion**, they are a great design house and they have a post about how Tile get more users to actually setup their product.
If you are not familiar with Tile, they are one of many bluetooth trackers that help you find your keys, your phone and anything else you want to tag. 
According to Tile, the average person spends 60 HOURS EVERY YEAR looking for misplaced things. They say: "Our little Bluetooth tracker, paired with our intuitive app, makes it easy to find everything that matters."
When you think about it, 29% is very low for user's who have purchased (or been given) a Tile, they must have been motivated to have it. 
So the Ramotion folk's goal was to make an interface that made this process as intuitive as possible, so, in the App, they made a short clip demonstrating activation on iPhone and Android.
This video at the right shows how they achieved it by allowing the user to follow the setup process.
Getting an uplift of another 31% is a huge win, because once the user has one Tile, its likely they will want to get more!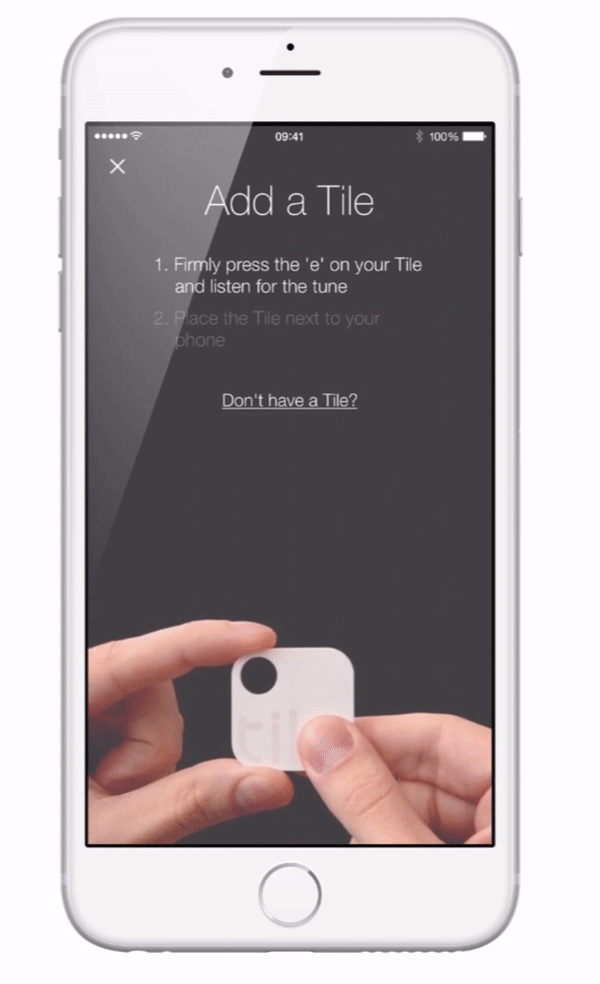 Doing this in Contextual without code
We followed the idea and made a quick similar example with Contextual, mocking up something with an existing video we got from Giphy for a soft drink. 
We tried to mimick the simplicity of their design in our demo.
You get the idea – it took us about 15 minutes and no need to release an update to the App!
** We love Ramotion so much we incorporated their carousels into Contextual. See here for more info.